Coffee pictures and barista seminars for coffee enthusiasts, ambitious home baristas and gastro professionals, all this is available at Cafe Spitzer in Berlin.
Business photos and coffee pictures for a gastro professional
I had met Ludwig Spitzer at the ITB in Berlin, there he fed the visitors of the Dubai booth on which I also photographed, with the best cafe of the ITB.
Ludwig also discovered his passion for preparing specialty coffees during his numerous travels. He was also involved in the co-opening of cafes in England, followed by other bars and restaurants where he shared his expertise as a coffee expert.
I visit in following the ITB fair in Berlin, because I myself celebrate at home cafe and I also wanted to get tips from him for latte art. Together we stood at the machine and Ludwig also showed me how to froth the milk to perfection. A La Marzocco Linea 2G adorns the wooden counter of the self-made brand in combination with a Mazzer Kony coffee grinder.
Various pictures on the walls decorate the room. The large glass fronts let a lot of light into the south-facing rooms. A large communal table invites to cozy rounds. Single tables of 2 as well as tables of 4 open up the space.
From the design point of view, the store is in the nascent stage, with emphasis on "less is more ". In addition to coffee and baked goodies, a selection of fresh juices will be offered as well as, smoothies. With the business picking up, a breakfast menu will be established as well as the offer expanded with teas and filter coffees. The meals are based on seasonal and regional products.
The cafe is located at Kastanienallee 60 in 10119 Berlin. Streetcar station M1 Zionskirchplatz. Opening hours are Tuesday to Sunday 7.30 am – 5 pm.
Recommendations for top cafes in Berlin with the right capuccino can be found here:
Favorite cafes in Berlin:
Coffee Profilers – Karl Marx Allee 136 (stylish design, excellent espresso, premium equipment)
http://ceecee.cc/coffee-profilers-welcher-kaffee-bist-du/
Garcon de Cafe – Mullackstrasse 32 – french flair. Amazing bullet proof coffee
Mokofuk – Grünberger Strasse 75 – own personal coffee experience (Robusta)
Passenger Coffee – Oppelner Str. 45 typical Kreuzberg , super cappuccino
http://cafekulturberlin.blogspot.de/2013/03/passenger-espresso-kreuzberg_14.html
Bonanza Coffee Heros – My favorite for filter coffee
http://bonanzacoffee.de/
Röststätte – Ackerstrasse 173 – fantastic seasonal espressos, finest equipment
Giros Coffeebar – Knesebeckstrasse 5
http://www.girocoffeebar.de/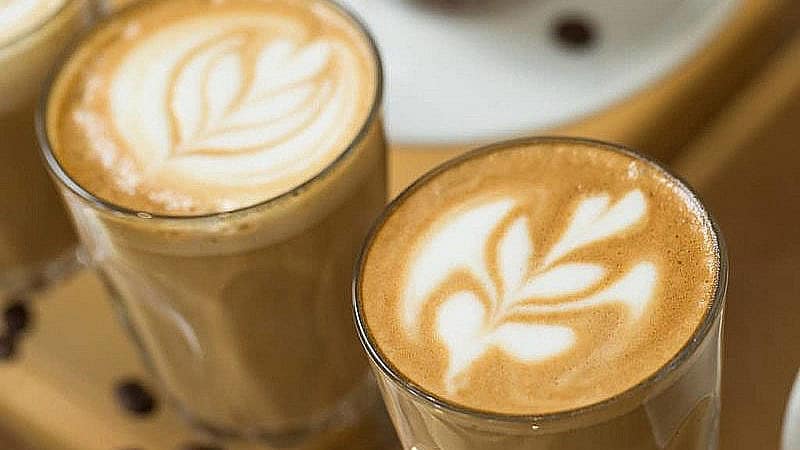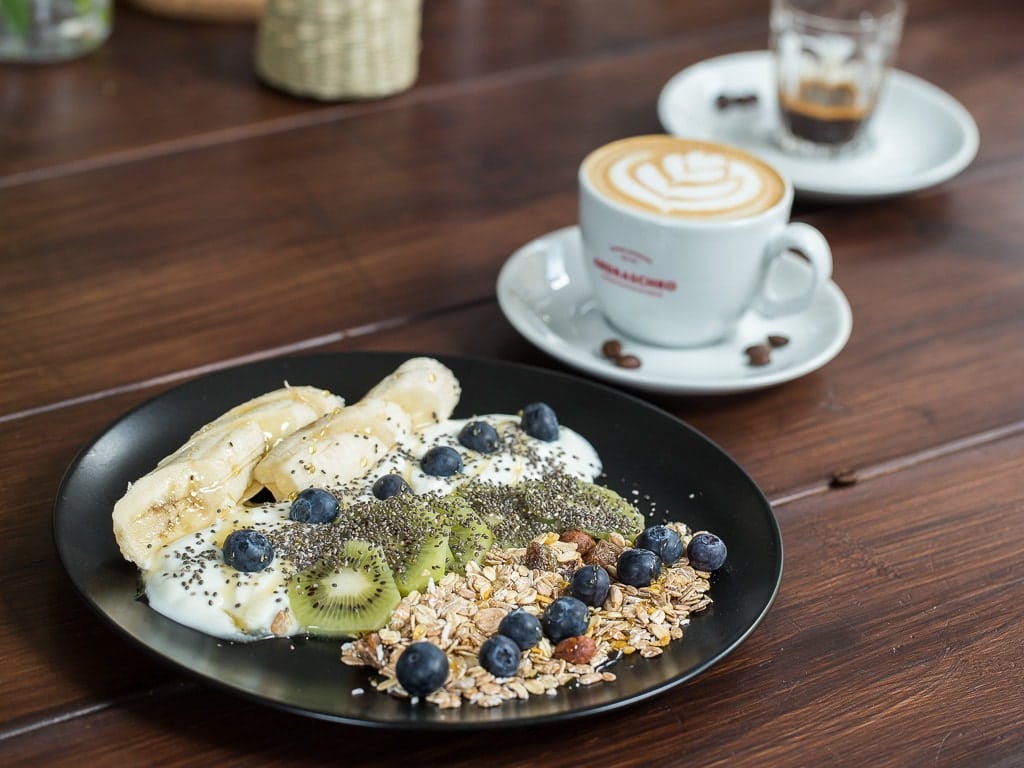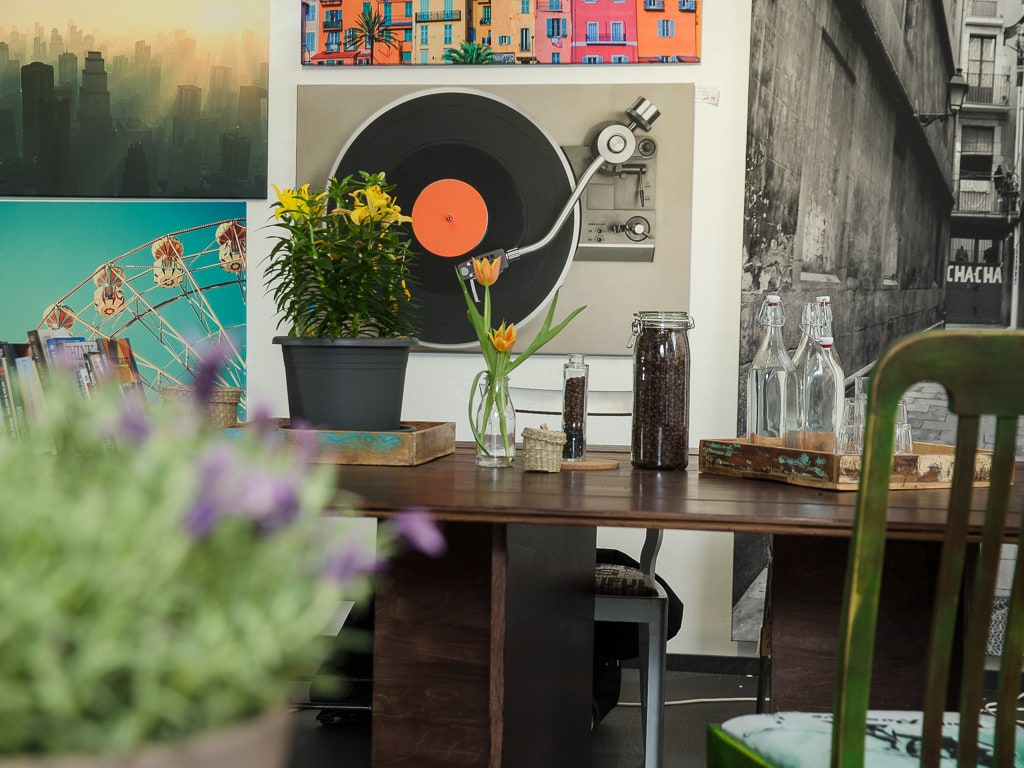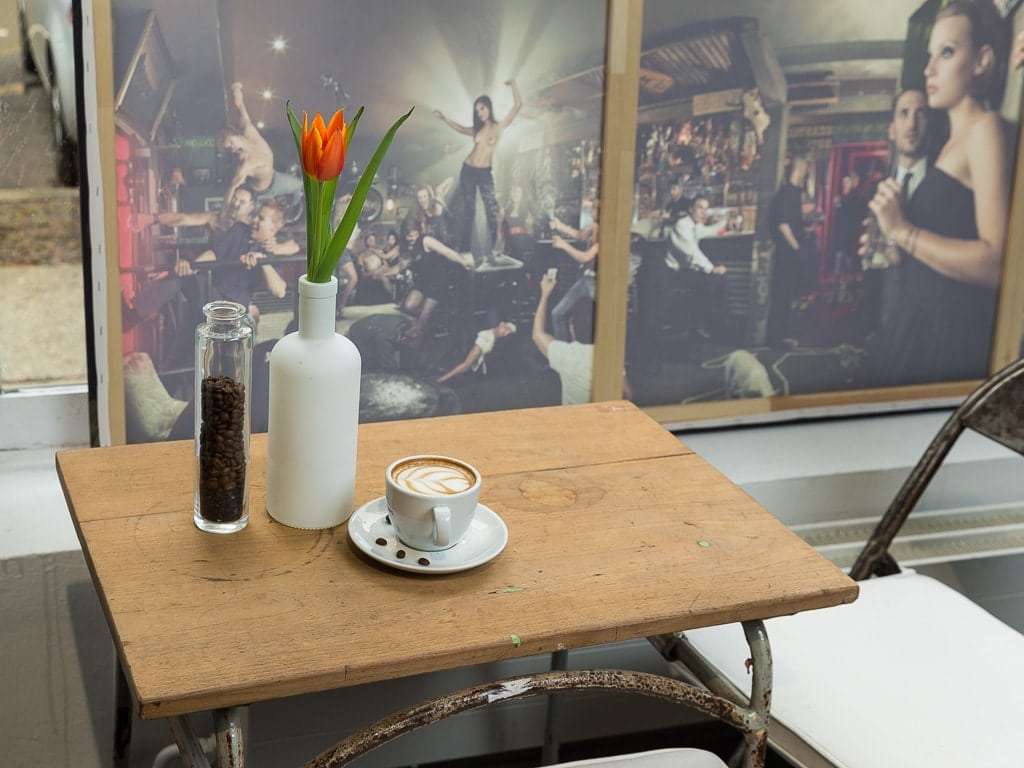 Ludwig Spitzer is a barista and opens his Cafe Spitzer in Berlin and offers a wide variety of coffee specialties and also workshops on "Latte Art". You can also find more food photos from me here: