Photography for portrait, business, event and tourism
Business photographer Jens Braune del Angel - Frankfurt am Main
With professional and expressive business photos you generate trust and competence. Stand out from the daily flood of images and impressions with a professional business portrait. I support you in ensuring that, in addition to a natural, friendly appearance, seriousness is also transported in your photo.
Not only professional photos are becoming increasingly important, but also the appropriate marketing of your image idea is crucial for your success. You will receive from me not only expressive photos, but also ideas for your marketing. Let's talk about your wishes – I'll be happy to call you back.
Why you should come to me
Subscribe to my newsletter
You want to know when there are new shoots or you are interested in combining your conference and meeting with a photo shoot? Subscribe to the newsletter and you will always get the latest info about offers, events and news on my channels.
Corporate / Business photography
Where people and companies are used as advertising media, I am your photographer for business and corporate photography. I give your company an authentic face that also reflects the value of your company. In doing so, I put your company in the best light and thus create a better corporate image.
Not only your company plays an important role, but also your employees. I catch them at work, in conversational situations, or at presentations at the right moment to build lasting trust with your clients. Good corporate photography is an important building block for a successful company.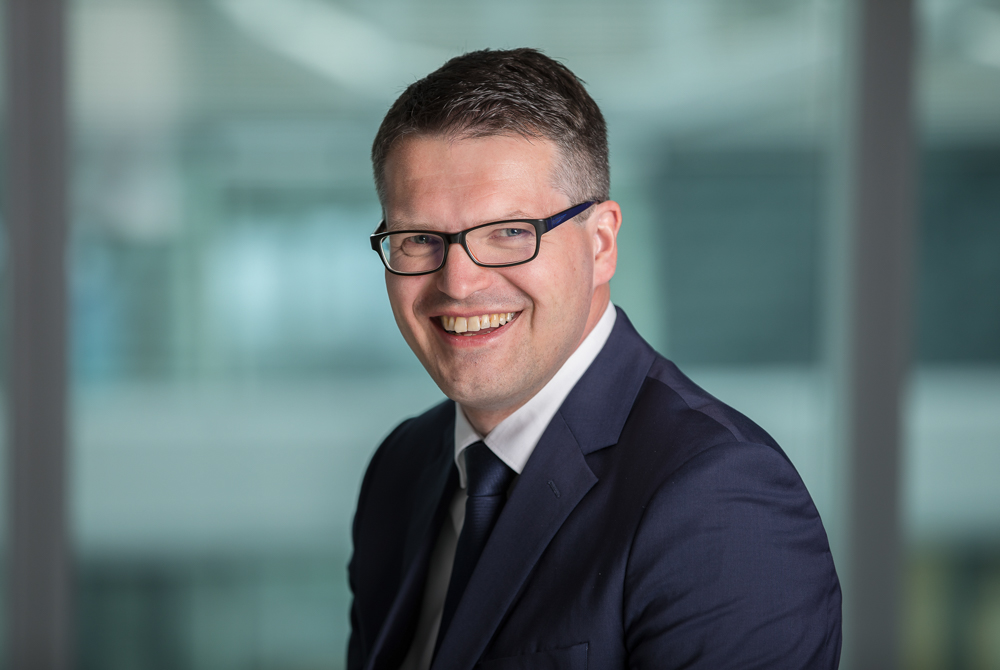 Portrait photography is also used in corporate photography. Expressive business portraits of your specialists and executives are becoming increasingly important. I support you in the realization of new creative image concepts and define the briefing and the process together with you, so that your wishes are realized on time.
Specializing in business photography in Frankfurt and the surrounding area, I nevertheless work for my clients nationwide. Diverse photos that show you and your employees in the work environment build trust and lead to further sales in your business.
Event and trade fair photography
In addition to corporate events, customer events and corporate events, I also support my clients in cultural and large-scale events up to several thousand guests. Here you will benefit from my many years of experience as a passionate photographer with an eye for special photo moments.
I support your event by reacting quickly and flexibly to unexpected situations and implementing your customer requests on time. Whether it's a press event, Christmas party or company anniversary – with event photography I capture the atmospheric moments with emotional photos and the right feeling for the moment. With an eye for detail, I create memories and support you in the further marketing of your event.
As an experienced tourism photographer, I understand how to capture the beauty and fascination of destinations. My pictures serve to arouse the interest of potential tourists and give them an impression of their possible destinations.
I always try to capture the landscape, culture and people of a place and capture them in an appealing and unique image. My job is also to improve the image of a destination by highlighting positive aspects and presenting it in an attractive light.
With my tourism photography I contribute to arouse interest in destinations and give them a positive image.
In the video you can learn more about how I work
Current work and projects
Event photography for tourism, here the United States of America, the land of opportunity, the 04th of July
Read more "
High quality photos for your marketing Event photography is not only about capturing the winners in the photo,
Read more "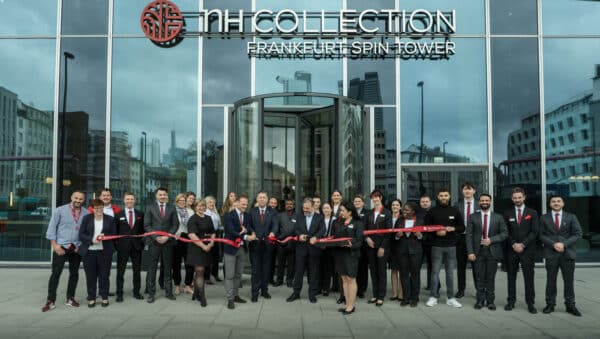 Event photography hotel industry With the pre-opening at the end of April 2023, Frankfurt will get another top
Read more "