Social media photos
Increase your visibility with professional photos. The dream team Barbara Oglaza and Ronny Barthel offers with the format Shooting Days a worldwide support of their customers with social media content creations. This includes photos and video themes that incorporate authentic branding for the website as well.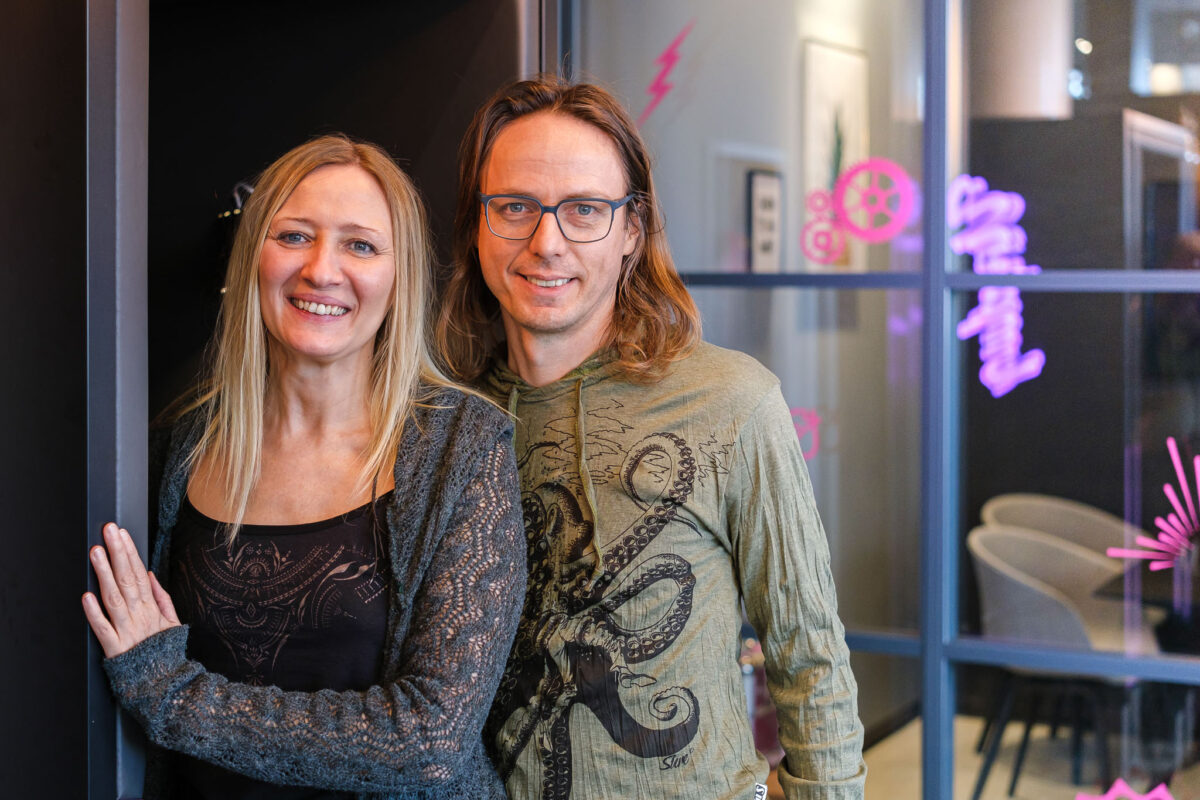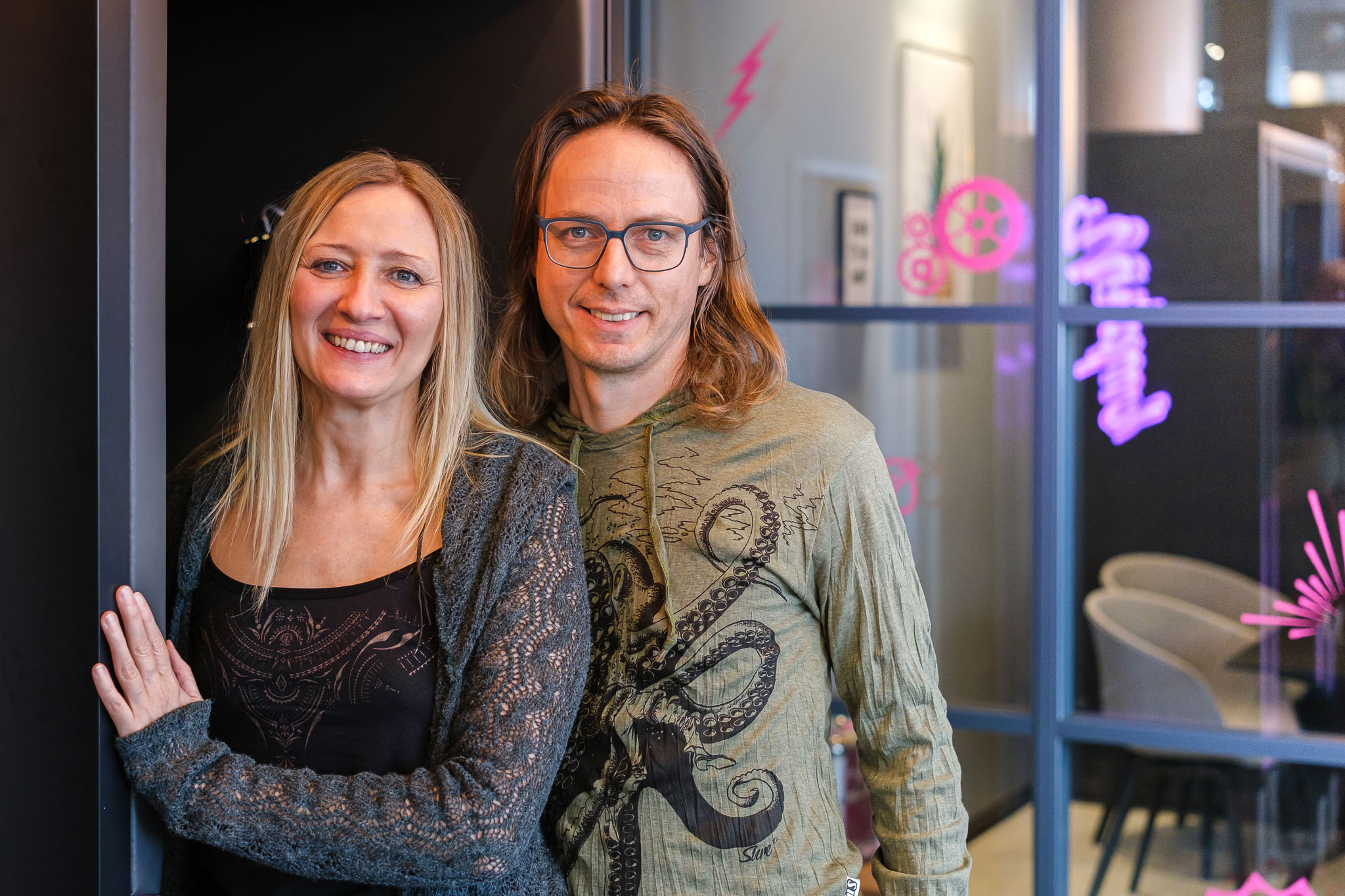 At the moment in different cities there is the possibility with the format "Shooting Days" to get professional and creative new photos, which are particularly suitable also for the own marketing.
Cooperation with the Moxy Eastside Hotel in Frankfurt
With the Moxy Eastside Hotel in Frankfurt, the two have found a great location that offers a variety of opportunities for photography and video. To bring natural emotions to the point and to implement diverse photos in a short time, the two create all this in the team for your customers.
As a photographer from Frankfurt, I photographed them at the Moxy Hotel and also filmed some short documentary clips with my Fuji XT4 and Canon EOS R5. We "photographers" also exchanged ideas about which image formats are particularly in demand and how to manage to capture many magical moments in a short time.
The topic of video – moving image offers many new opportunities to additionally raise its own branding to a new level. Both Barbara and Ronny are Canon photographers and offer their clients photography and video as a complete package.
It is always impressive to see with what passion and good energy, the two also as a team on the set implement the images for your customers. I have created some making of pictures and the two top photographers were practically themselves as a model then in front of the camera.
For those who need high quality photos in a short time, and also want to have creative image details, there are more Shootings Days in other cities. You can make reservations directly by email:
ronny@der-socialmediafotograf.de
The next Shooting Day dates are in the following cities:
04-07.02.2022 – Frankfurt
11-13.02.2022 – Munich
15-16.02.2022 – Zurich CH
18-19.02.2022 – Berlin
23-25.02.2022 – Cologne
27-28.02.2022 – Hamburg
If you need new visuals for your social media activities in Frankfurt, too, I'll be happy to help. Let's discuss your challenges and already on the phone you will get the first tips from me.
Sales-boosting photos for your content
I put you and your employees professionally in scene and create in a short time different image motifs, which you can use versatile for your marketing. Sales-boosting photos support your content and that's how you reach your dream customers. You have questions and want to know which motifs are suitable for you? Let's discuss your challenges together and I will already give you the first tips on the phone which branding topics are currently in particular demand.
Personal branding
Personal branding includes all marketing activities. This includes distribution, communication, your product and price. Professional photos are therefore particularly important, because the same imagery should be used for every ad, website or flyer, brochure.
With the new photos you tell more about your personality and your company. With a photo gallery you get enough photos so that you can convince with regular content in the long run.
Due to the multitude of images in today's media world, it is becoming increasingly important to highlight your own identity with distinctive photos.
How long has it been since your last photo shoot?