How do I positine myself as a photographer and do I need a new website ?
What distinguishes a good website of a photographer? Is it just the pictures that speak for themselves or have other features become important in today's age of self-promotion?
For us photographers, too, it is becoming increasingly important to position ourselves optimally on the market, in addition to the images and an appealing website. My goal with the new website was to provide my services with the topics: Business Photography, Event Photography and Food Photography more clearly.
Business portraits and business photography
Business portraits are about photographing clients professionally and authentically, so that the photos can be used differently in the long term. I also work here in a team with professional make up artists, so that already on the set on site attention is paid to the details. All photo rights and a fair price, performance ratio appreciate my customers especially and the fast delivery service.
Event photography
Even though events have been severely curtailed by the Corona crisis and hybrid events now dominate the market, emotional event photos are still important for marketing and story telling on social media. The event photos can be used in a variety of ways and thus the client also positions itself with its customers as an innovative and professional service provider.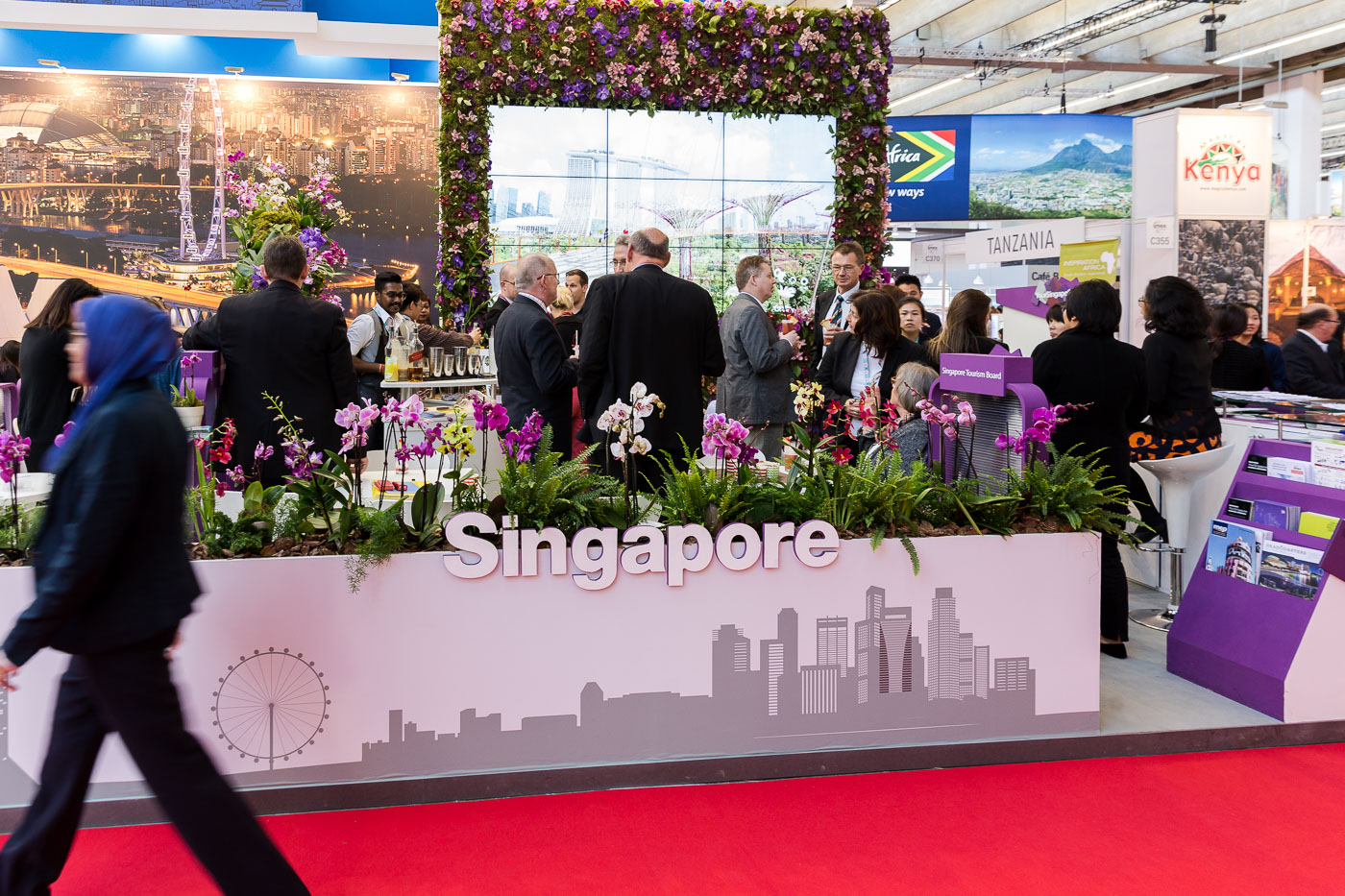 Food photography Frankfurt
Food photos can be used in many ways and both caterers, restaurateurs and chefs are always in need of new, authentic food photos to showcase their skills. Whether it's a cookbook, recipe recommendations or the page as an event organizer who also sets the gastronomic highlights of the event, good food photos also increase the client's sales.
The food photos are implemented in coordination with the chef so that they fit the concept of the client. I also offer my customers the addition of video sequences, which together with the food photos can also be used for advertisements, as an overall concept.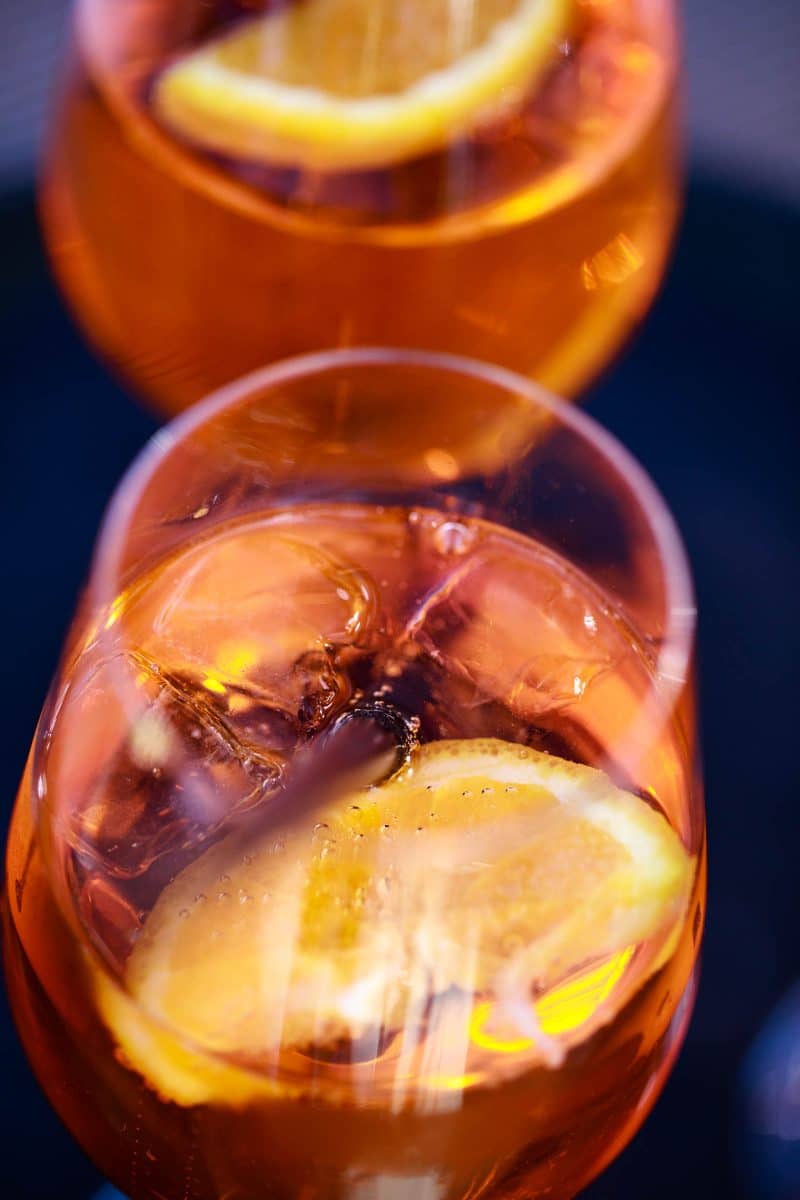 Search engine optimization for photographers
For an optimal positioning and a well thought-out visibility on the Internet, of course, a comprehensive search engine optimization and the addition of my portfolio as a photographer. My new site now includes optimized loading times of my image galleries, improvements in the areas of security and performance and also anti-spam measures were included in the new concept.
Google Search Console and Google Analytics
All measures also help me to achieve improved search engine optimization in the long term. The verification can be done through Google Search Console and Google Analytics. Here you can analyze your pages and see which posts and search terms are in particularly high demand.
My clients receive various additional services that I offer in addition to my photos with and will be better represented in the blog section. This includes topics such as perfecting the website with good images, a professional e-mail marketing in the marketing of press images , and video add-ons, which I have realized in cooperation with partners.
I hope you enjoy browsing through the website. Certainly not everything is perfect and if there are any suggestions for improvement, I would be happy to hear from you personally. My special thanks go to Oliver Zeiger from Inmotion Medien, who designed and realized this new website.