Food photography with a desire for delicious and unusual dishes was the theme of today's food photography at the premises of Bantschow and Bantschow
Catering and events
As a family business, Bantschow und Bantschow is involved in catering and school catering. The production takes place in Klein Umstadt and according to availability and season regional and organic products are used.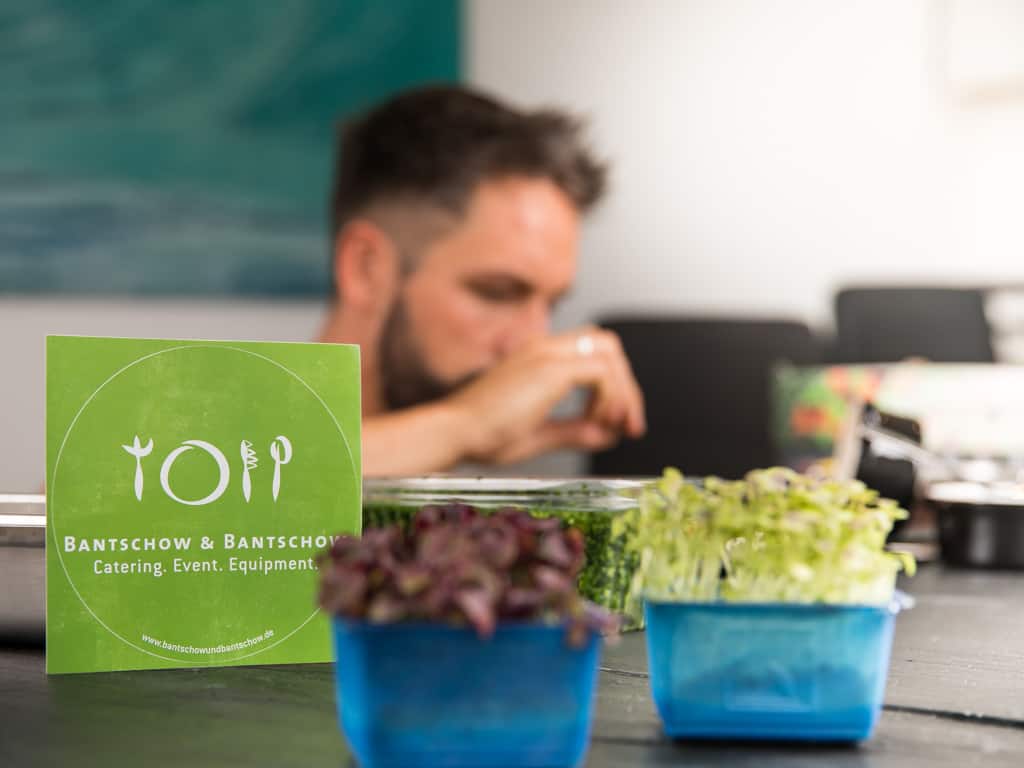 For the Dacapo Variete in Darmstadt, Bantschow und Bantschow is already doing the catering for the 2nd time in a row. If you want to forget everyday life for two and a half hours, experience a world full of acrobatics, dance and music, and eat excellent food to go with it, you can't miss the show in Darmstadt, which will take place from Nov. 30, 2018, to Dec. 31, 2018, in Darmstadt at Karolinenplatz.
http://dacapo-variete.de/location/tipidrom
Food photography DaCapo Variete
My task was to photograph food photos of the current four dishes served during the show in such a way that they not only appear tasty but also make you want to eat the menu you ordered.
I had already done food photography a few years ago and since I had photographed for the producer of the show Mr. Jungeli years ago, now the opportunity arose again to make high-quality food photos.
Here the boss still cooks personally
Ben Bantschow is always on the job and always in a good mood. A consummate professional who doesn't let himself get rattled even under pressure.
The day started at 09 o'clock in the morning and began with setting up the lighting equipment and the first test photos. On site, different situations were tried out to find out on which background the dishes develop their best effect.
In the end, we did not opt for "normal usual plates", but chose special slate plates, which for this "3 course menu Da Capo Variete "particularly accentuated the dishes served.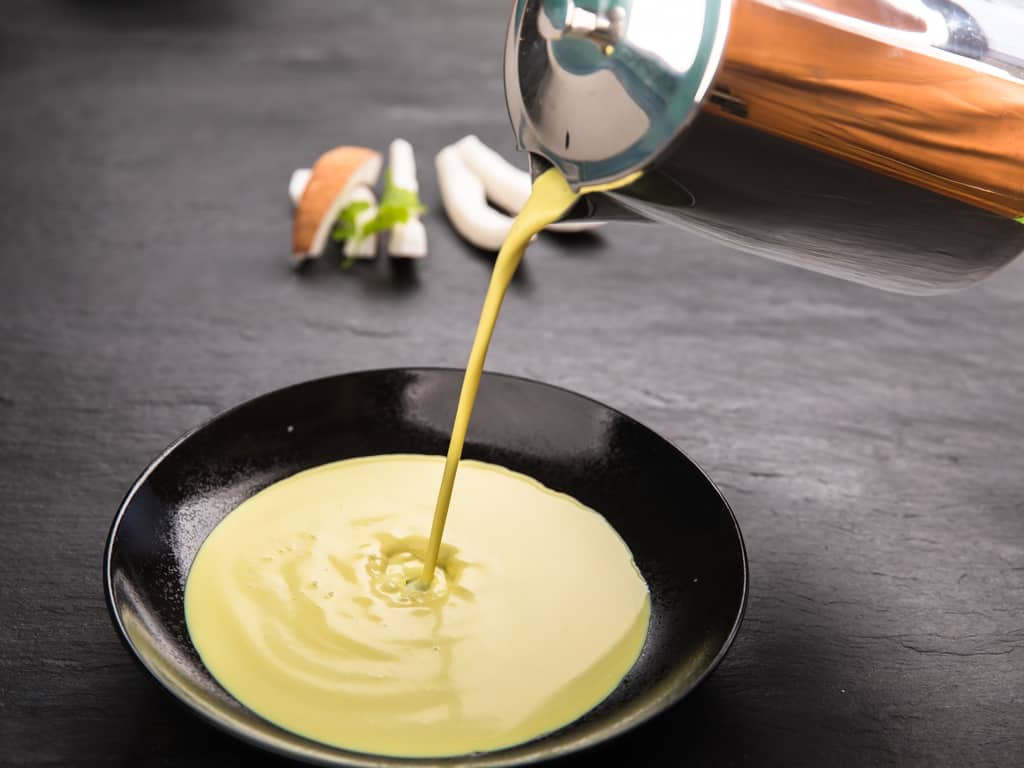 New combinations were always tried out and the interplay between the people on set showed me that this was a well-rehearsed team. The Bantschow couple showed me what it means to form a unit not only as a couple, but also in the daily work routine, they both formed a well-rehearsed unit for me, which I have rarely experienced in this industry.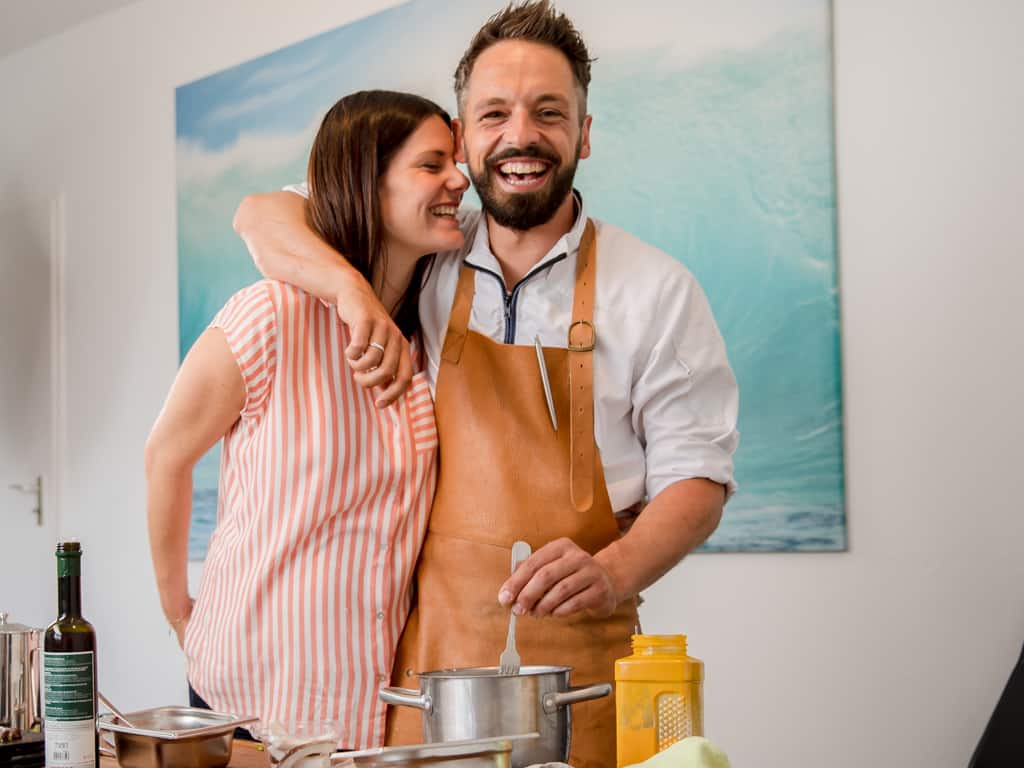 I thank you for this wonderful order and wish all participants much success !