Trade show photography is versatile and the second edition of the Eurobike in Frankfurt am Main starts from June 21-25, 2023, so time also for a review as a trade show photographer.
The booming bicycle industry sets new standards and continues to develop in the 2nd year 2023. The guiding themes in the areas of sports, leisure, health and mobility are highlighted here. Exhibitor participation is already up on last year, so the expo space has been expanded once again. The response from the Far East and other suppliers from the service sector also show that this leading trade fair also has a major external impact for Frankfurt.
Trade show photography My assignment as a trade show photographer
Last year was all about promoting the upcoming show with new photos. The photographers are used in different ways. As a trade show photographer, the focus is versatile. From conferences and press releases to images of various exhibition halls, the photos still have to be editorially keyworded by the photographer afterwards. For this purpose, time windows must be adhered to, as certain photos must be available for a final report or daily report at a predefined time.
I was assigned to the marketing department and received my "photo insertion schedule" every day. In addition to the rapid delivery of the images, another challenge was to implement changes to the plan or special requests at short notice.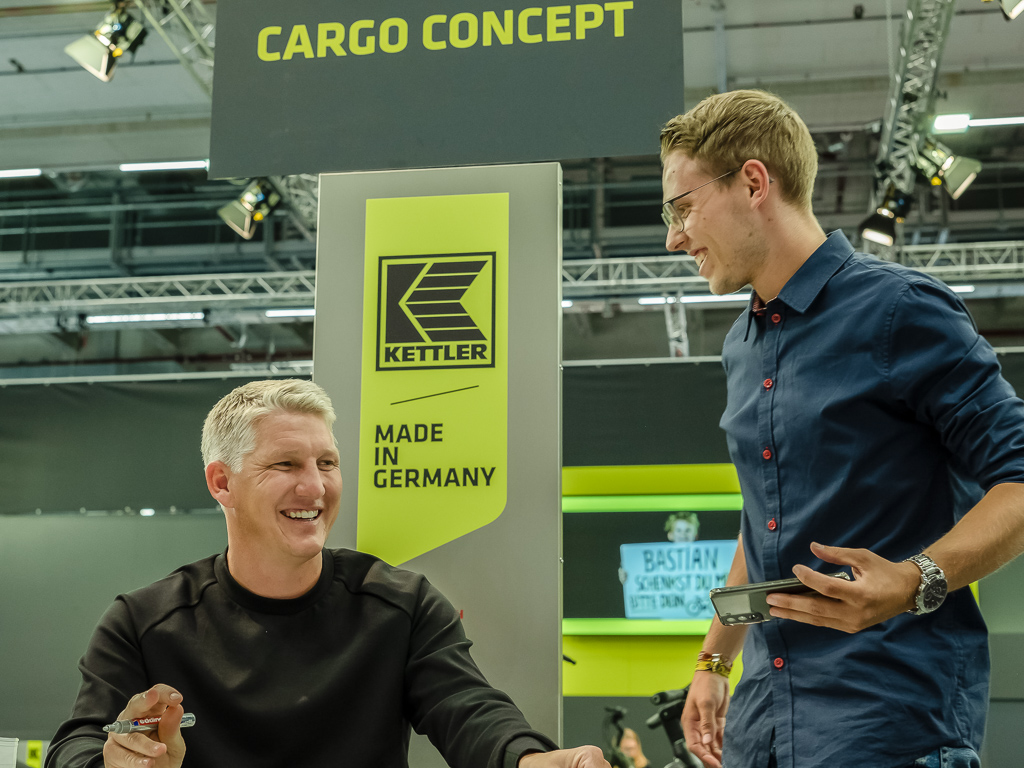 Here are a few impressions from last year.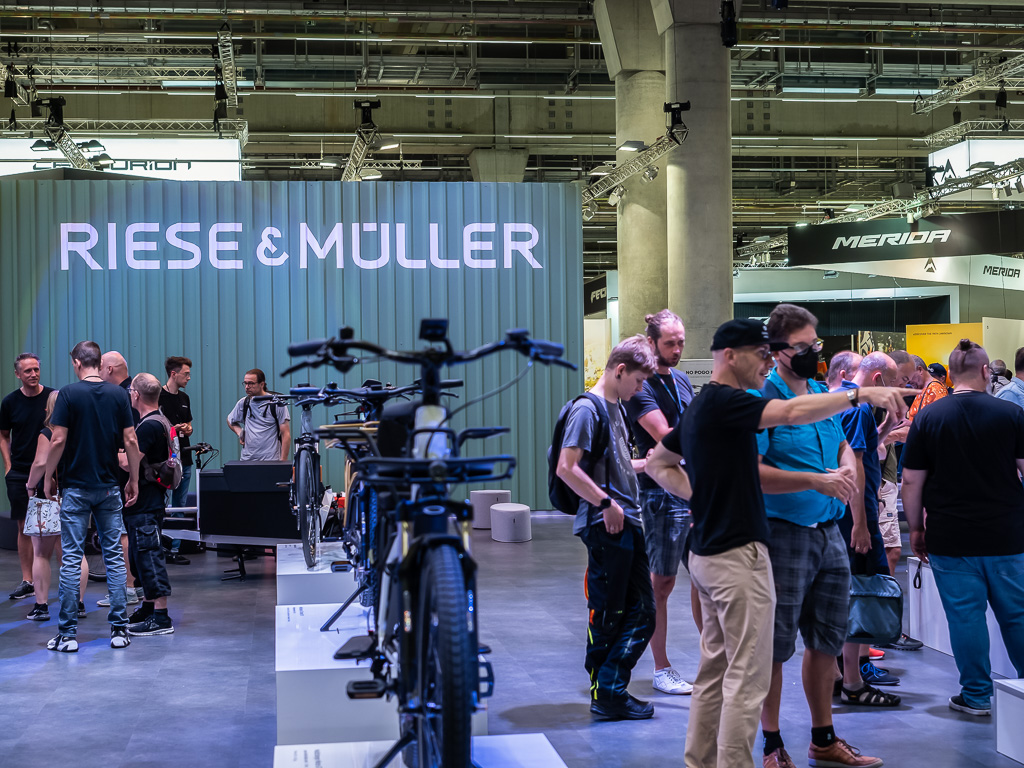 You can also find more information about Eurobike 2023 here: