Business events in Frankfurt and Munich
Do you want to significantly improve your marketing and sales and not fall into the interchangeability trap?
You will receive at this special event high quality photos and a individual video with which you automatically gain new customers in the shortest time, sell your products and services significantly better and increase your sales enormously! In addition, you will learn from us how and where you can best use the photos and the video to achieve maximum success.
Communicate much better with modern photos and authentic videos and sell more than ever before!
Imagine that you could increase your sales enormously, gain new customers and network with other entrepreneurs in no time.
With our format business photos plus video plus exchange with experts in just one day you come a big step closer to this dream. Especially in this day and age, it is particularly important to significantly improve your virtual presence on the Internet. This includes professional photos and high-quality videos.
And we go even further! In addition, we support you and give you valuable impulses on how to use your image concept even better for your website or on social media.
You want to sell your products and services better and present your company in a modern way?
Then a standard website with canned images and videos is no longer enough these days!
Present yourself individually and personally with your own pictures and an authentic video of yourself!
Your customers want to see YOU and not unknown faces from American stock archives!
PHOTOS AND VIDEOS
FOR YOUR BUSINESS SUCCESS
More sales through more individuality in business!
Saturday 15.10.2022 from 09:00 to 17:00
Location: Memox World, Taunusanlage 9-10, 60329 Frankfurt am Main, Germany
Saturday, 12.11.2022 from 09:00 until 17:00
Location: Memox World, Taunusanlage 9-10, 60329 Frankfurt am Main, Germany
What kind of photos do you get from us?
What does the video look like for your marketing?
Your next appointment for better marketing:
LIVE ON SITE on 17.09.2022
from 09:00 till 17:00
Memox World, Taunusanlage 9-10, 60329 Frankfurt am Main, Germany
What do our customers say? How did you like the shoot and the video shoot?
Your advantages and what you get
A professional photo shoot.
An authentic corporate film.
Learn how to use the new media profitably.
Network with other entrepreneurs.
Our experts are waiting for you!
He is a business photographer with a passion for supporting your cause with optimized image communication. By combining photography and video, your messages of success remain visible in the long term.
As a freelance filmmaker and journalist, he supports his clients with suspenseful stories.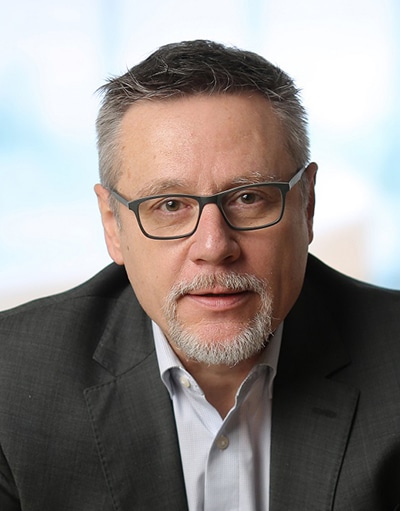 As an experienced founder, coach and author, he is available to us in Frankfurt for all questions regarding founding and application strategies.
LinkedIn experts Leonie & Markus Walter will give you tips on how to use your high-profile business photos on LinkedIn and discuss which strategies are possible to attract new customers.
Yani Neugebauer supports her clients in marketing their own core competencies and is the Managing Director of the Gründungszentrum 50 Plus
What is your personal goal?
Get one of the coveted tickets now!
Via "Choose execution" you can choose your date/place where you want to come to our event and if you want only photos or only a video or both.
You will receive your invoice by email from Digistore24. This is also your admission ticket. Please bring them to the event!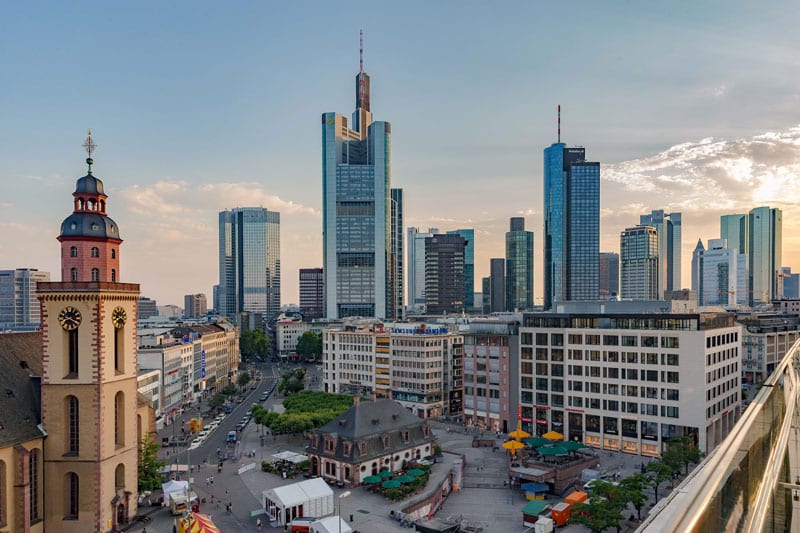 Your event for photography, video production and business contacts
from 795,00 – 1.745,– Euro
incl. 19% VAT
When you click on the button "Choose date and buy" you will be redirected to Digistore24. The debit will be made by Digistore24.