When it comes to business photos, Quirinbank Frankfurt is breaking new ground and has helped develop an image style that shows employees in a natural, authentic look with an outdoor portrait.
The Frankfurt branch has a team consisting of experienced investment advisors and consultants with many years of experience.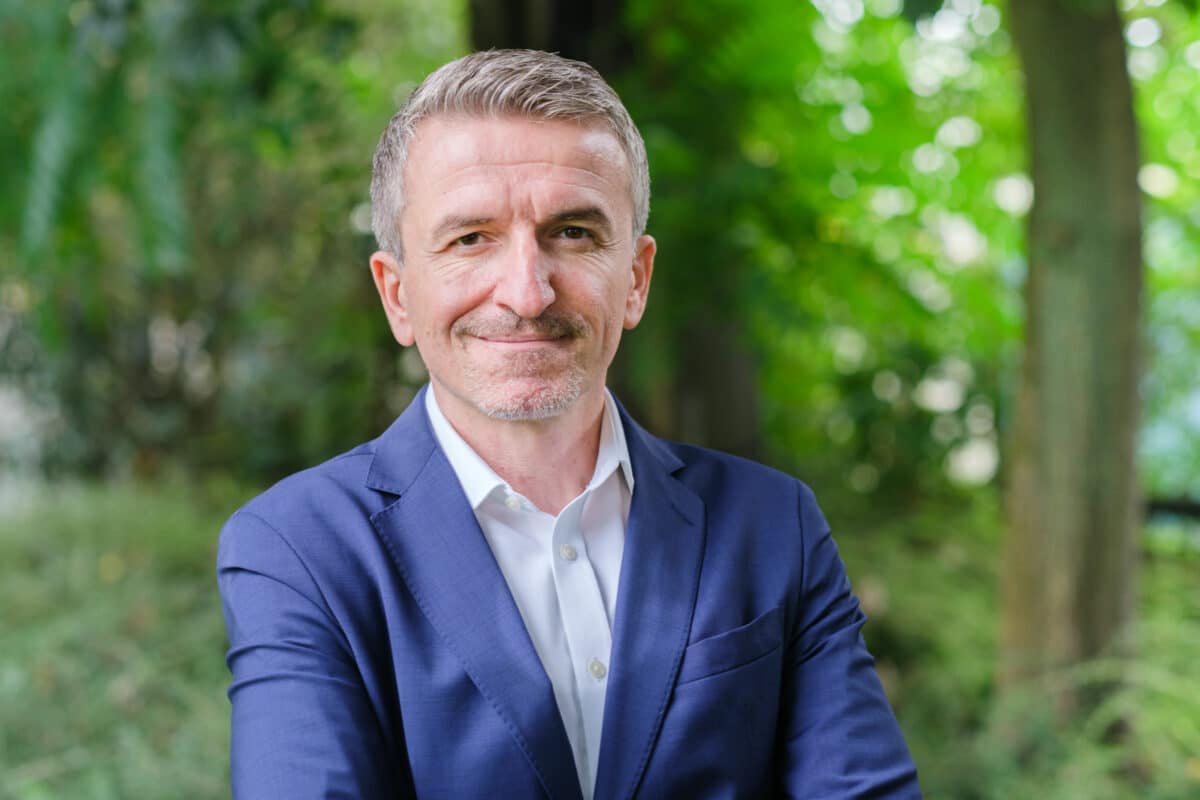 Outdoor portraits
The contact persons were photographed in Frankfurt Outdoor. The focus of the photos is to photograph the consultants naturally and sympathetically and to integrate the background in the form of nature and buildings slightly blurred with the image composition.
We only buy from people we trust and who also seem likeable to us. Money is a matter of trust and therefore current photos are still important even in the banking sector. The first contact is made through the website and here it is the photos that help decide who I consult.
For the portraits 45 minutes were scheduled, the photo series was taken in Frankfurt near the Alte Oper.
Pose for business photos
Which pose do I take, how do the employees like themselves best? It is also very important that the pose fits in with the company's philosophy.
Today's financial advisors also use modern business portraits to contact their clients, and it doesn't always have to be the suit and tie. During the photo shoot I coordinate with my clients, we discuss the photos on set and find the right pose that fits the employee.
Quirinbank advises its customers independently and does not sell products on a commission basis. In addition to holistic asset analysis, asset management, individual investment concepts and efficient asset accumulation are also part of the focus of a secure retirement provision.
Anyone who would also like to receive tips for long-term asset investment can obtain information here in Frankfurt:
https://www.quirinprivatbank.de/frankfurt