Business Photography Provadis Corporate Events
With the newly established Provadis Corporate Events department came the request for new business portraits and new business photos to be integrated into a new website.
Provadis provides a clear view of all issues relating to training and career guidance. The new "Corporate Events" department not only organizes events for the Provadis Group but also skilfully stages moments for external customers.
Corporate Events is now available to support customers with comprehensive industry and event expertise in the planning, organization and realization of a wide variety of event formats. Support is provided for conferences, congresses, customer and employee events, trade fairs, workshops, PR events.
The professional implementation was about creating new, business image material for the company's own website. In the first preliminary meeting with the head of the corporate event department, Mr. Marko Litzinger, we exchanged ideas about which images were needed for the new website. No purchased stock photos should be used, but employees of the company should be depicted.
How do I manage to create positive connections and "set the scene" for moments and team members in such a way that there is a coherent image message for the new website as well ?
How do I turn events into experiences and photograph moments in such a way that they remain positively in the memory?
The shooting was also about implementing the customer's specifications in such a way that the specified image motifs were captured in a way that matched the concept of the new website. On the other hand, it is always my personal concern that the participants at the shoot also took away a positive memory of that day.
Procedure business photography
In the first conversation with Mr. Litzinger, I was shown the first image motifs based on "stock photos" and we went through the possible image styles and the sequence of the photo shoot on site.
After that, the participants were assembled. All age groups should be represented, since Provadis also works out various concepts for all age groups as an agency.
The following image themes should be implemented:
Representation of the team at work
Consulting, conception
Planning and development of concepts
Portraits of the management team (Mr. Litzinger and Ms. Matthiesen
and finally a picture "Positive Feedback" (applause )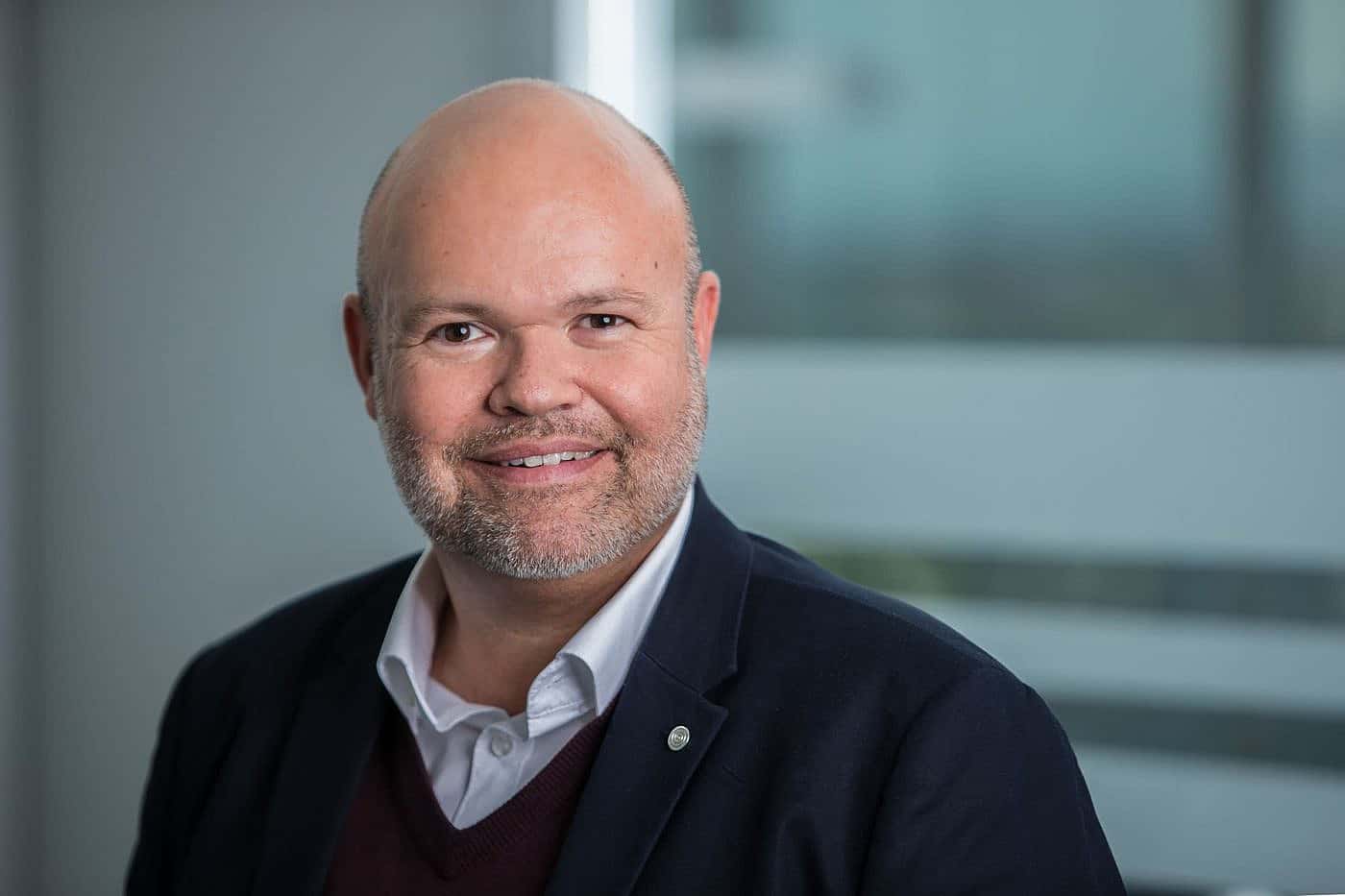 It was also important that Provadis' own media designer and graphic artist were present on site. This allowed us to evaluate the photos together right on set during the shoot, and the client's wishes were immediately implemented on site.
In this team picture, for example, the black screen was also replaced afterwards by the font "corporate Events". Here it was important that the team members were portrayed authentically and that the topic of brainstorming for the elaboration of an event was also implemented pictorially.
Turning events into experiences. Staging moments that are positively remembered. Present your company, anchor your message. Provadis Corporate Events supports your cause.
You can also find more info here: