Business photography for GEODIS – a company of the SNCF Group, is a world leader in transport and logistics services and ranked worldwide and generated a turnover of 13.7 billion euros in 2022. The business units include Supply Chain, Optimization, Freight Forwarding, Contract Logistics , Diststribution, Express and Road Transportation.
Press photography GEODIS
I spent an intense day photographically accompanying the GEODIS press conference on the takeover of trans-o-flex at the Melia City Hotel and subsequently also the logistics centers in Weinheim and Alzenau of the leading German network for temperature-controlled pharmaceutical goods and experienced the spirit of both companies live.
Through the acquisition of trans-o-flex, GEODIS will expand its delivery capacity in Europe and strengthen its position as a major player in the healthcare market.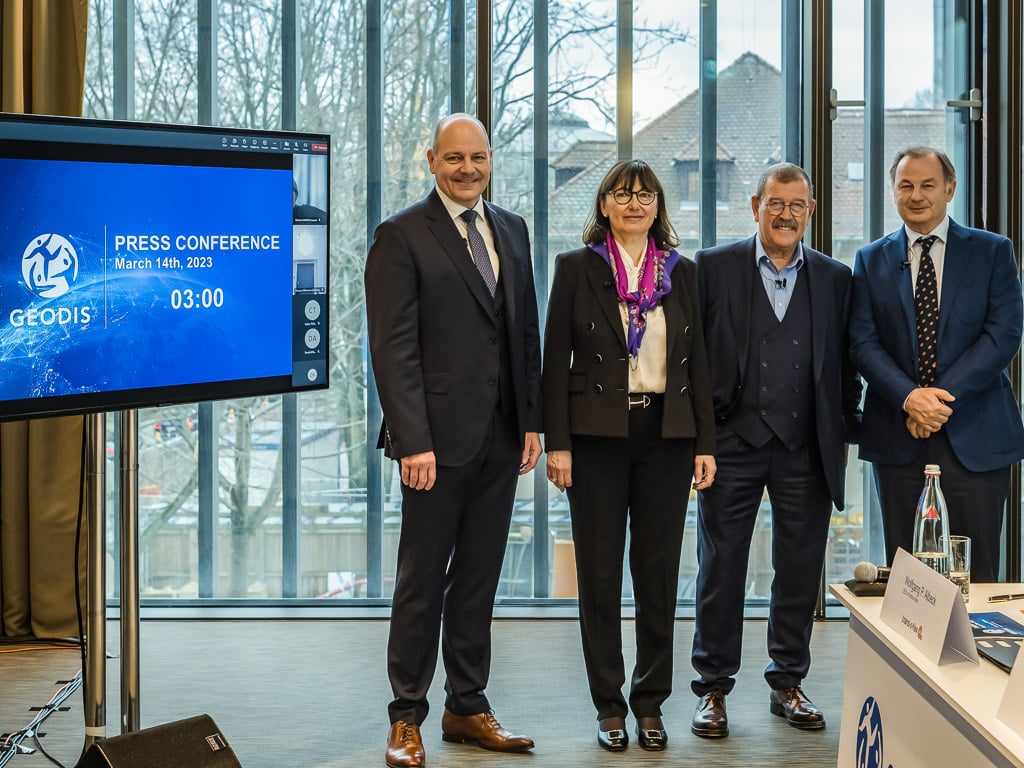 trans-o-flex has established its own nationwide network for actively temperature-controlled pharmaceutical transports from 2 to 8 °C and 15 to 25 °C in both Austria and Germany and employs around 2,000 people at 77 network and warehouse locations.
It is very impressive to have the opportunity to take a tour of the plant and see for yourself what solutions are being implemented specifically for the cosmetics, consumer electronics and sensitive goods sectors, for example, at the logistics center in Alzenau.
Further information also on the takeover here on the press page of GEODIS: http://bit.ly/3JwUb8T