New images for the optician Stratmann was the task, also in connection with a new website, which will be updated later. The current page still looks like this:
http://www.stratmann-online.de/
Stratmann hören & sehen is an owner-operated specialty store specializing in high-quality hearing aid acoustics and ophthalmic optics products in Frankfurt's Dornbusch district. Both pictures of the employees, shots of the retail store and some products were part of the task. The new website will be converted from More Pixel to a current responsive web design.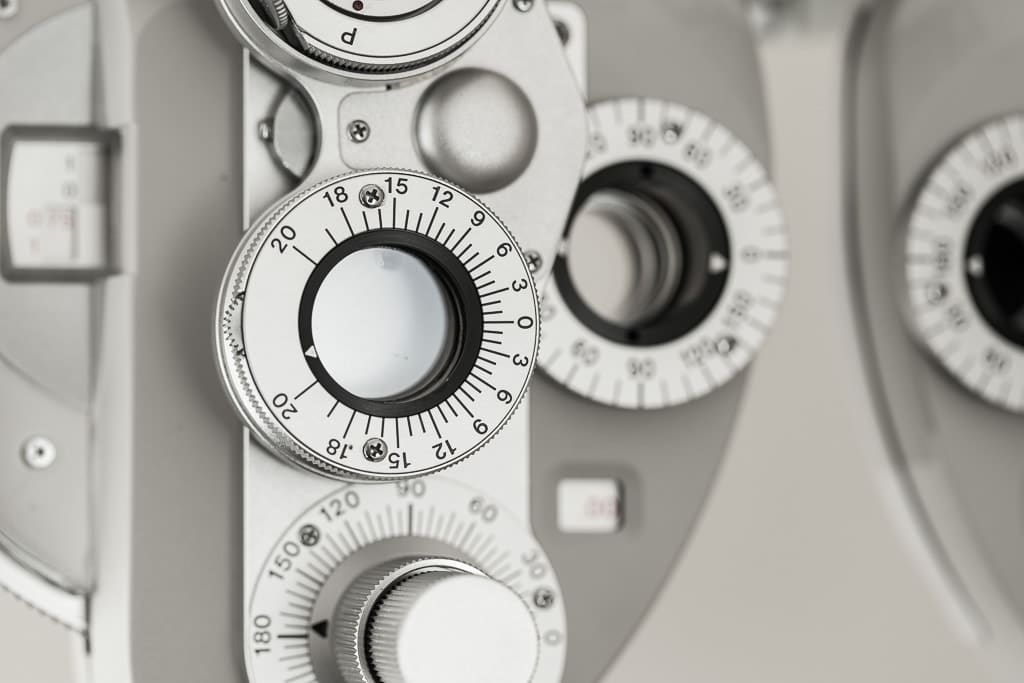 Optimal hearing and vision
How are customized solutions for optimal hearing and vision also captured in the image ? The solution that best suits the customer's requirements is agreed individually with the customer in a personal consultation. The stylish ambience , the bright, friendly premises of Optiker Stratmann made me feel right at home as a photographer.
In the exchange on site, new aspects also arose during the shooting itself , which were immediately implemented in the photographing. The aim was also to ensure that the actual working environment was realistically depicted. The topic of hearing is certainly also very complex, as there are a wide variety of providers and variants that are used here. It is also important for the detail shots that the pictures not only look good, but also professionally reflect the subject correctly.
Individual hearing plastics made of anti-allergic silicone provide a remedy for high noise levels. I was able to experience a wide variety of manufacturer solutions and also the fitting techniques live on site and then decide with the customer which image could fit the corresponding service on the homepage.
Different backgrounds can also reflect different moods when shooting. Since I was shooting directly into a laptop, we were able to review the photos together and had a check on how the photo would then come out on the website. The agency receives a wide variety of photos, which are then flexibly integrated into the new concept. As soon as the new website goes online, I will send an update. Ultimately, in business photography, it's a team effort between client – photographer and agency. I am looking forward to the new result.