Good photos arrive! But on a professional website or in high-quality print media, they come out much better than if they remain unused. That is why I offer you further services as an agency together with my long-term cooperation partners. My offer is rounded off by the production of corporate videos. Place an authentic video on your website and use high-quality photos to give your marketing a distinct edge.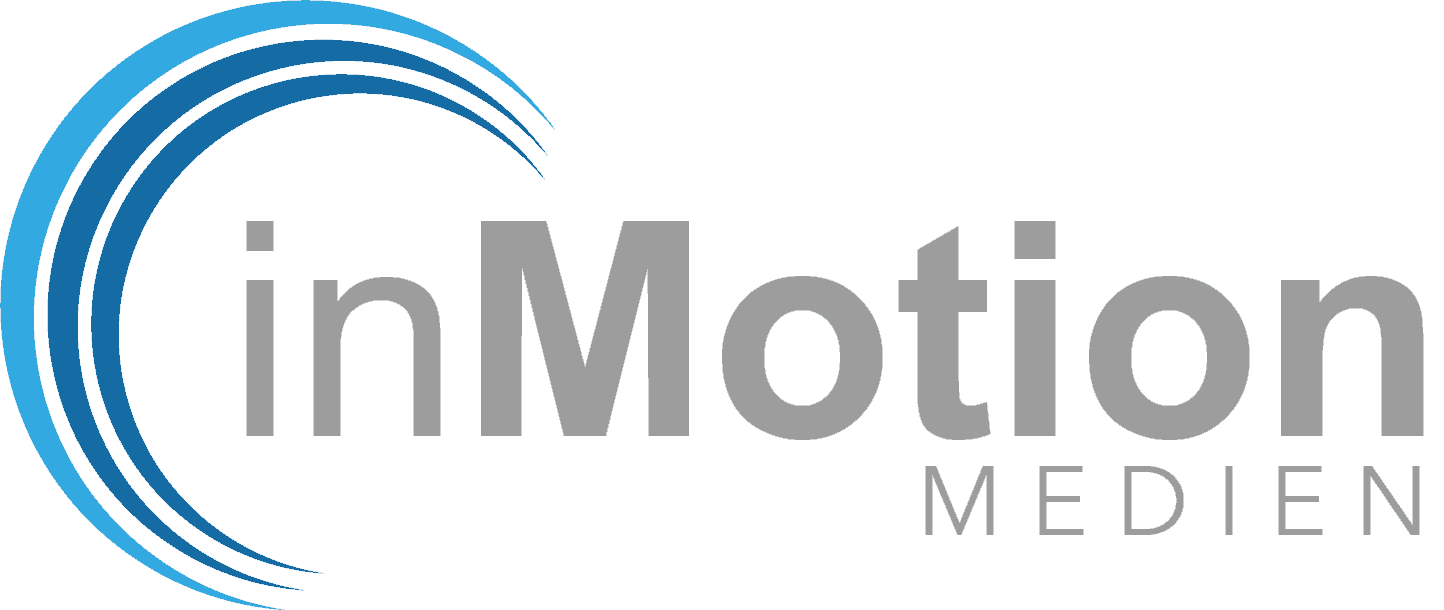 Professional video production
Authentic films are very popular with customers and therefore an effective tool in new customer acquisition and customer retention. We produce individual films in Full HD and Ultra HD 4K. Videos get straight to the point of any topic. Detailed texts are no longer read as intensively as they were a few years ago. YouTube is proof that videos are top of mind, making it perfect for your business to get your message across in an informative and exciting way.
We produce your corporate films, placing great emphasis on good conception and high-quality production to ensure long-term success for your company. We know what matters in a good video – creativity, authenticity and emotion.
Your website is not only your business card on the web, but also an important sales channel. The rule here is: the best is just good enough. That is why we have specialized in WordPress. Anything else is out of the question for us. Whether performance, security, search engine optimization or design: WordPress sets completely new standards here. We will be happy to help you use all the possibilities of the most popular, successful and modern content management system and offer a wide range of services.
When it comes to responsive web design, WordPress is clearly our favorite. Whether at home on the couch with the tablet or on the road with the smartphone: WordPress ensures that your customers can use your web presence and your web store always and everywhere optimally. This guarantees satisfied visitors and better online sales.
A professional image combined with a good text and style elements – that's graphic design. With many creative ideas and endless design possibilities, we create the perfect product – from the conception to the first sketches to the finished layout. Here we also have a feel for the current trends.
Here we offer you a full service and many years of experience in the development of corporate designs, high-quality print media, as well as user-friendly and modern screen designs for websites.
Jens Braune del Angel - The professional photographer for your business
"I photograph people in your company, in their work environment, in conversation situations and in portraits. With authentic photos you win the trust of your customers."